The Public Works Department maintains and improves the City's infrastructure. Ensuring that your trash is picked up, water flowing, sewer lines are clear, and wastewater treated properly.
For latest details of
Public Works Standards
click below
The City of Lemoore Public Works Building Department provides service in the following areas:
Streetlights that are not functioning can be reported to (559) 924-6739. Please provide light pole number along with location.
The Fleet Division provides safe, dependable vehicles and equipment to all city departments and divisions. Maintenance is performed on a diverse fleet ranging from patrol cars to refuse trucks to pickups.
Fleet Division: (559) 924-6735
The Fleet Maintenance division provides for maintenance and repair of all City vehicles and related equipment. The Fleet Maintenance activity is funded by interfund charges which are stated as "Rental of City Owned Equipment" in operating budgets. Because Fleet Maintenance is an internal service fund activity, this budget is "non-approprinted." to City Hall.
From time to time equipment are auctioned via www.publicsurplus.com.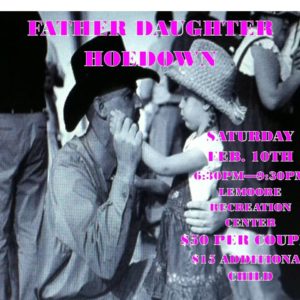 Saturday February 10th, 2018 Time: 6:30 p.m. – 9:30 p.m. at Lemoore Recreation Center    Prices $50 Per
Read More »