Wednesday, November 29th - 12:29 am
The City of Lemoore, incorporated in 1900, firmly believes that community partnerships and cooperation can enhance the quality of life.
Coordinating the efforts of city employees, police personnel, service organizations, schools, neighborhood groups, businesses and concerned citizens has allowed us to develop effective strategies to address community needs.
This website is an evolving resource for our community. Our intention is to build a website, with our community in mind, that will be a complete on-line resource for Lemoore citizens and businesses.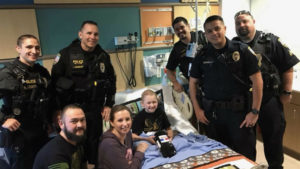 The Lemoore Police Department and volunteers stopped at a few houses
Read More »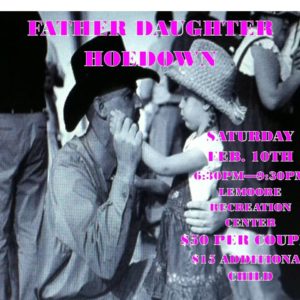 Saturday February 10th, 2018 Time: 6:30 p.m. – 9:30 p.m. at
Read More »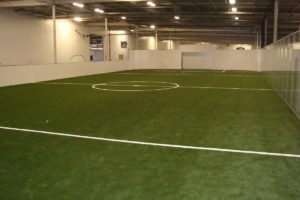 Now taking registration for our Spring 2018 League! Early registration is
Read More »