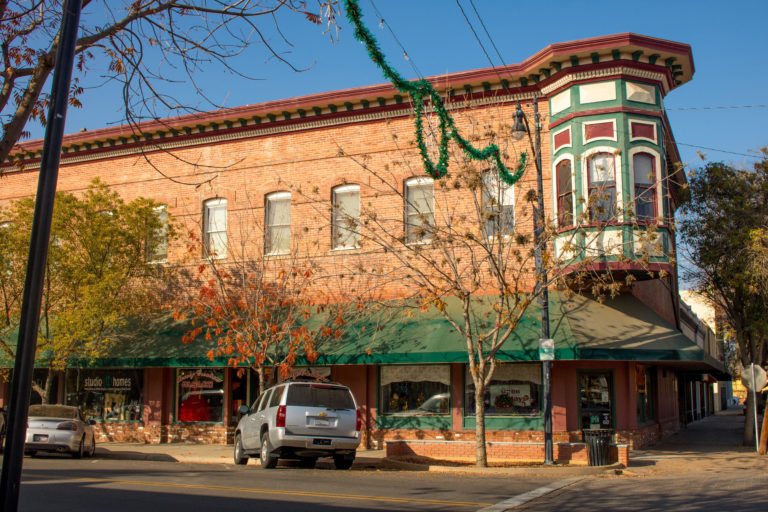 Lemoore Community Development Department is responsible for providing information and administering building and planning functions, some of which are listed below:
Flood Zone – The City has an adopted Flood Damage Prevention Ordinance. A Flood Insurance Rate Map is available online at https://msc.fema.gov/portal#.
Home Occupations – A Home Occupation Permit is required to start a business from your residence. Occupations will be deemed either minor or major depending on the nature of the business conducted. Please contact our office for assistance.
Accessory Structures and Fences – If you are considering building an accessory structure or fence, please contact our office for approval of location and height.
Signs – The City has an adopted Sign Ordinance. Prior to erecting any sign within the City, please contact our office for approval of size, location, height, and other characteristics.
Large Day Care Facilities – Day care facilities for 8 to 14 children require review and approval from this office. Large day care facilities are not allowed within one thousand feet of other large day care facilities.